Pantry Items We Can't Live Without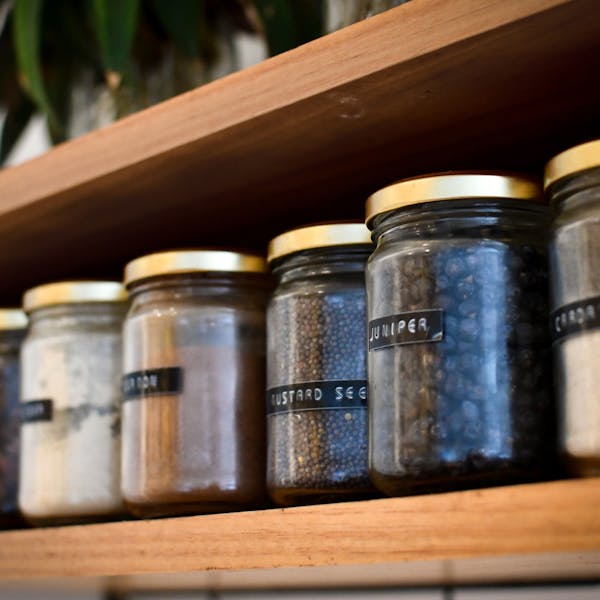 If you were to peek into anyone's pantry, you're sure to find some go-to staples; flour, sugar, and olive oil, to name a few. Essentials aside, we all know that it's the unexpected element of surprise that often steals the show. You know what we're talking about; those special items that have the ability to turn the mundane into the extraordinary. Or perhaps they are like an old friend; dependable and comforting. These pantry items you can't live without!
As we all gear up for another holiday and prepare to hunker down for the winter, we thought we'd share some of our personal, tried and true, pantry ingredients. We interviewed four members of the Quebrada team (you may recognize a few of them!) in the hopes of sparking ideas and fueling a little inspiration.
Katy (Office Manager)
Pantry items Katy can't live without:
"Canned tomatoes and crackers. Tomatoes are super versatile and I find I put them in so many dishes. And crackers, well, because I live on cheese and crackers."
Fav QBC Item: Raspberry croissants, even after all these years. (Katy has been with us for over 35 years!)


Monica (Retail Associate)
Pantry items Monica can't live without:
"Garlic. I put it in everything! Brazilian rice is a staple for me, and it calls for a lot of garlic."
Fav QBC Item: Cinnamon Buns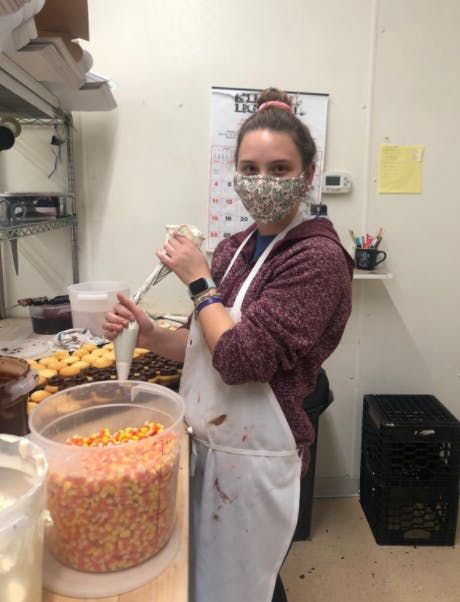 Gigi (Cake Decorator)
Pantry items Gigi can't live without:
"Peanut butter. Because there's a lot of variety to it. Snack, lunch, sandwich, dessert. I eat it every day!"
Fav QBC Item: Granola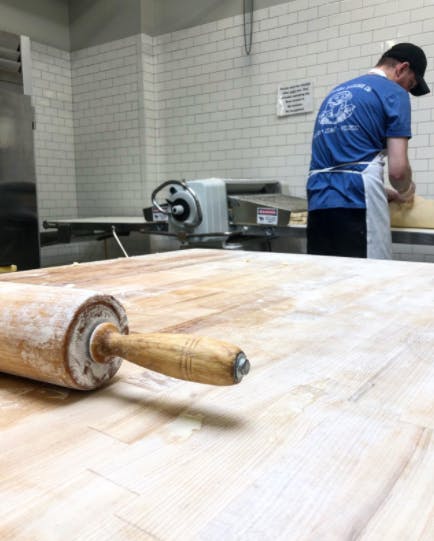 Kevin (Food Truck Manager/ Jack-of-all-trades-extraordinaire)
Pantry items Kevin can't live without:
"Breadcrumbs. It can be used as a seasoned topping or added in meat for more texture and flavor. Also paprika, I add it to so many dishes to give a slight spiced kick!"
Fav QBC Item: Mushroom & cheddar croissants
What are the pantry items you can't live without, and how do they compare to our list? With the upcoming holidays, here's a reminder to stock up on your favorites, since they'll probably be making an appearance in your Thanksgiving dishes.

And another friendly, holiday reminder: be sure to place your Thanksgiving orders before November 18th. Reserve those pies and holiday sweets before they're all gone!