7 Things to Bring to a Summer BBQ (That Are Way Better Than Chips!)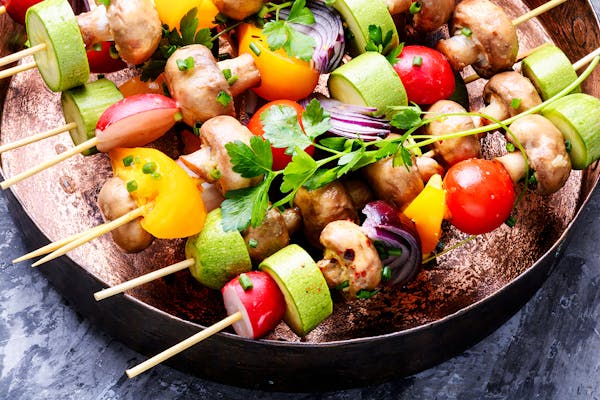 Let's face it: how many times have you gone to a BBQ only to find...a table full of chips and beer? Summer is the perfect time for a cookout with all your friends and family, but it can be tough to know what exactly to bring, especially when the weather is so hot! Showing up with a bag of chips is THE ultimate I-forgot-about-the-BBQ-and-stopped-at-Trader Joe's-on-the-way-over.
It's time to show up to summer cookouts with something a little extra that every guest will love. Here's our list of 7 things to bring to a summer BBQ (that are WAY better than chips!):
1. Fresh Fruit Platter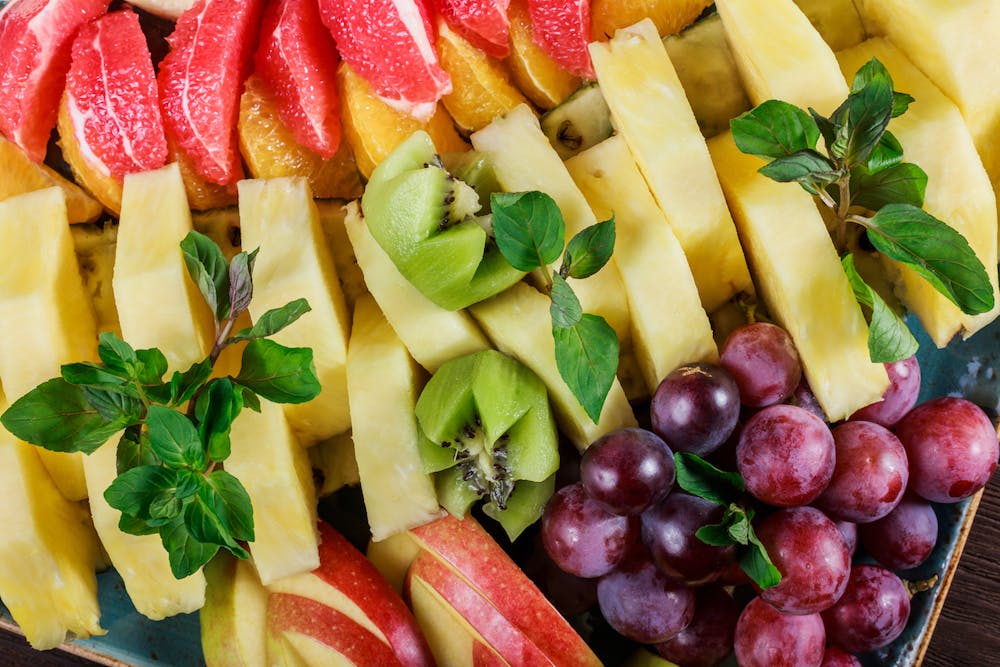 It's easy to take all of the fresh summer fruit for granted, especially once it's been on the shelves for a few weeks. But there's nothing more refreshing than a light fruit platter to compliment all the heavy BBQ food. Plus, fruit makes everyone feel like they have a healthy option on the table!
Wilson Farm has some of the sweetest in-season fruit, from watermelon to strawberries and beyond. You can cut it up yourself to mix and match, or they also prepare ready-made fruit platters for pick up, if you're short on time - or are running late like most of us!
Don't want to show up with just fruit salad? Pick up some flowers while you're grabbing your fruit and bring them for the host as a show of gratitude. A beautiful bouquet is always a classy touch!
2. Tasty Skewers With Fresh Veggies & Produce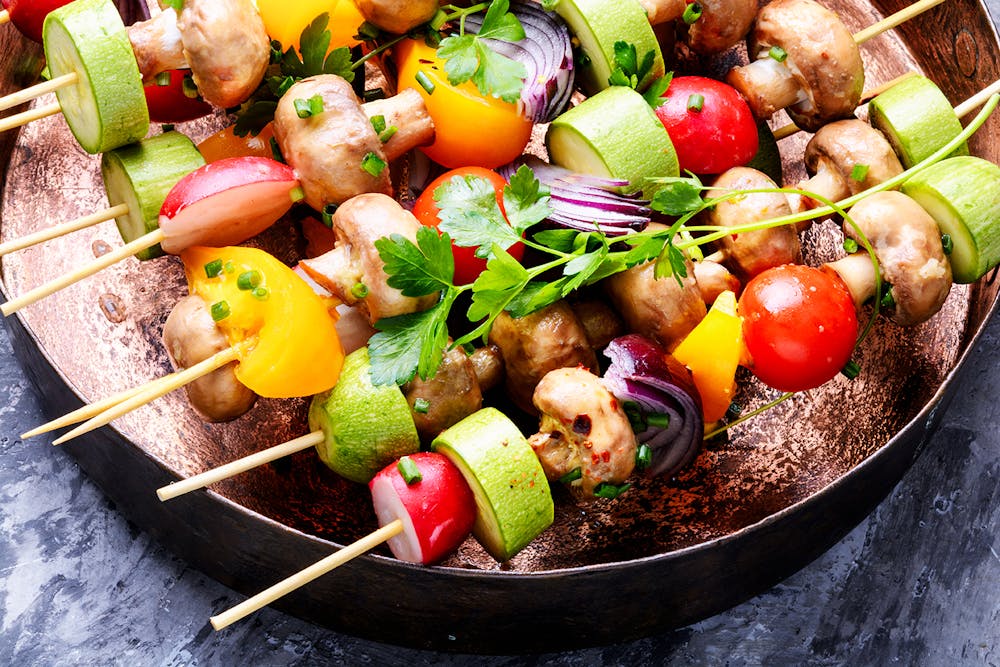 Skewers are easy-to-make and incredibly tasty sides to bring to a BBQ, especially if you have a lot of vegetarians attending! You can easily prepare them a day in advance and package them for transit. That way, it's easy to pull them out of the fridge and bring 'em over when it's time to grill.
Most people think of meat kebabs when they think of skewers, but there are plenty of other options to build a lighter skewer. Try using some of the fruit and veggies from Wilson's Farm to build a healthier option for guests. You can make a fruit skewer (grapes, watermelon, pineapples), or opt for some veggie friendly ones featuring all types of tomatoes, bell peppers, eggplant, and more!
3. Margarita Pitchers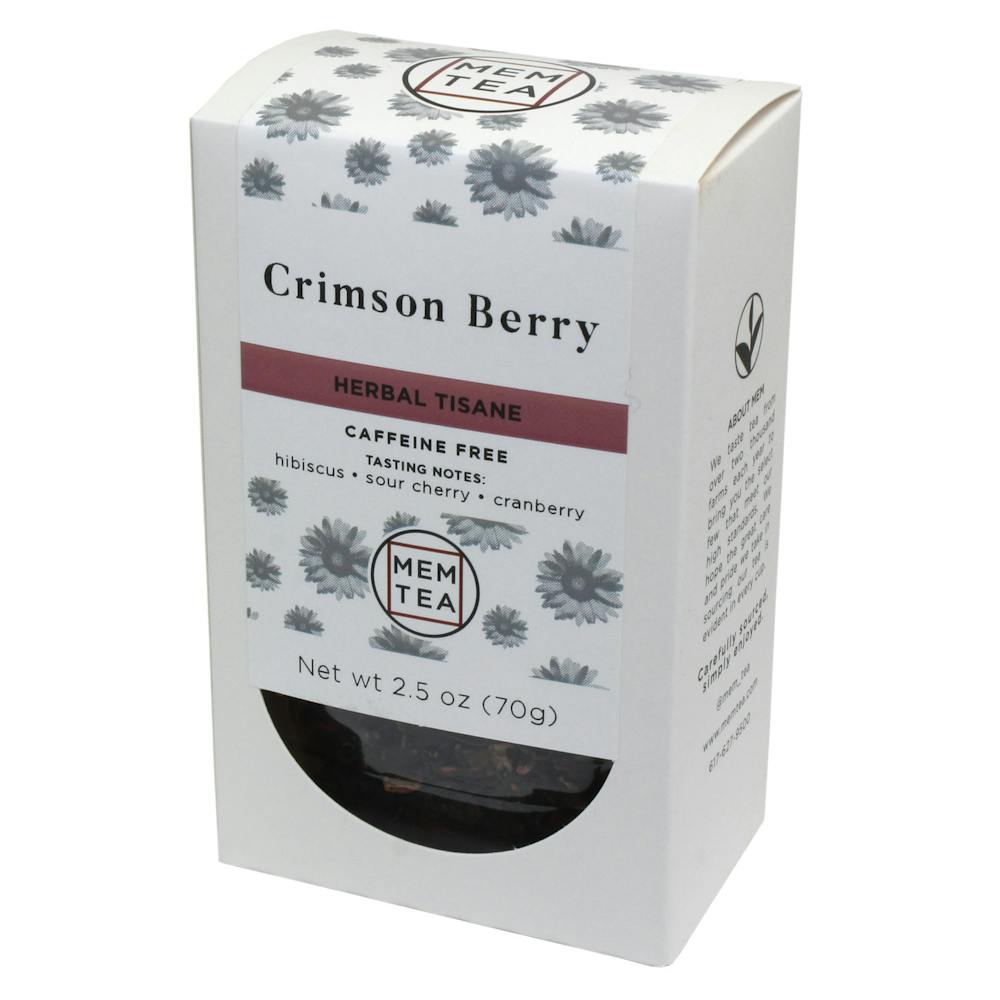 Margarita pitchers are always a welcome addition to any cook-off, especially on a hot day! Mojitos and Sangria are the usual picks - but let's be honest… who can pass up a margarita?!
We highly recommend taking things up a notch with some of MEM Tea's Crimson Berry Tea (which you can purchase in our store!). These refreshing Hibiscus Margaritas are a delicious, tropical take on the classic margarita. Plus, the drink comes out with a beautiful pink hue! The best part? This drink is equally delicious when made alcohol-free, if you're looking for a virgin cocktail to bring to a gathering of all ages.
Looking for something that really knocks the socks off your friends and family? Try these cocktail making workshops to spruce up your party skills (especially if you're the host!).
4. Desserts From Yours Truly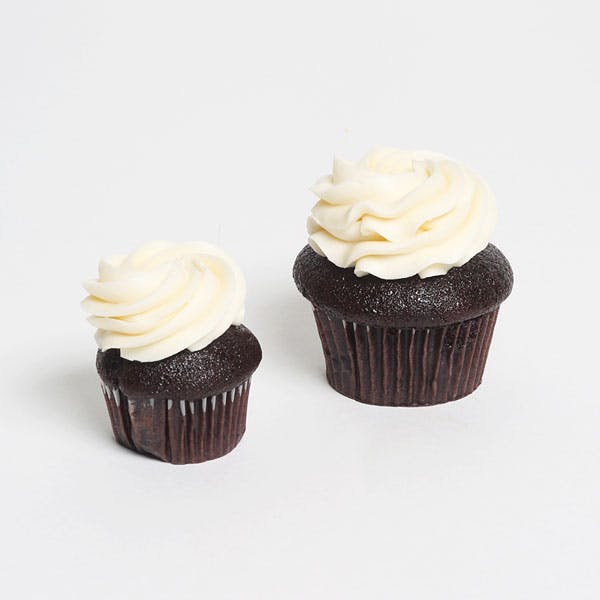 Desserts are probably the BEST thing to bring to a summer BBQ. Desserts are undeniably a delicious fan favorite, yet so few people tend to bring GOOD desserts, or any desserts at all, because they might think desserts are high-maintenance to make. Plus, not all desserts do well sitting out in the heat.
As the Kings and Queens of desserts, we say: bring it ALL!!! For a party, we recommend an assortment of our infamous Quebrada cupcakes and cookies. If you're looking for something more traditional, consider classic carrot cake or vanilla with chocolate ganache cupcakes, or if you've got a crowd with an adventurous palate, go for the coconut cream cheese or mocha bean options.
5. Quebrada Corn Muffins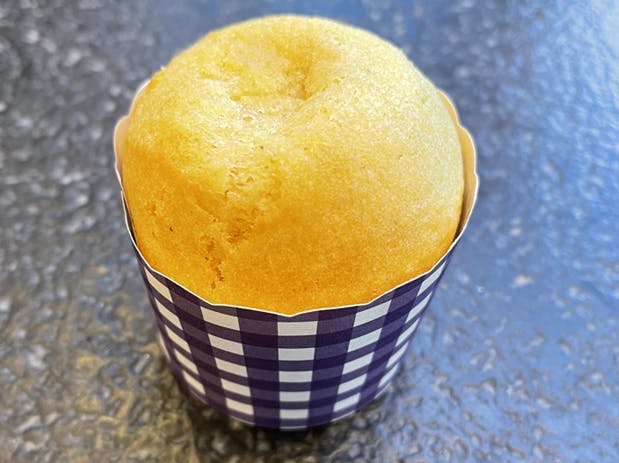 If you're looking for a sweet side to go with a largely savory selection of food, look no further. We highly recommend bringing our corn muffins to a BBQ for a bit of southern-inspired comfort. Corn muffins (especially when they are as tasty as ours!) pair incredibly well with BBQ food, especially chili!
6. A Refreshing Salad (with or without pasta)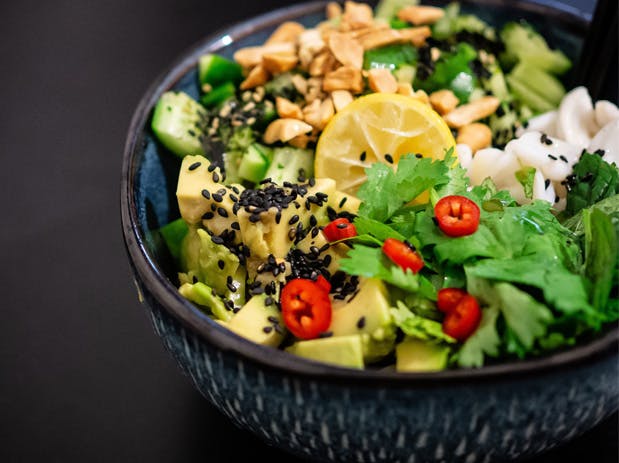 There's so much heavy, greasy, hot food at cookouts, so why not lighten it up with something crisp and green? Cold pasta salads - made with fresh, local veggies from Wilson Farm - can be both healthy and refreshing! Try a caprese salad (and add the dressing when you arrive!), or a watermelon feta salad (add jalapeños for an extra kick) to add some freshness and new flavors to the selection.
7. A Keg, or a Few Six Packs

Okay, okay, we know we said no beer...but hear us out! Drinks are always a welcome addition to any BBQ, especially if it's a big party. And there's nothing worse than running out of beer at a party. Add to the good vibes by bringing a keg (or even a few six packs) from Craft Beer Cellars. Craft Beer Cellars has a wide selection of brews from all over the world and plenty of options local to MA.